Web Design Agency and IT / ICT Services
We do WEBSITE builds for Businesses, Authors, Bloggers, Personal.
We do Business IT/ICT, System Installs, Maintenance, Consultancy, Training, CLOUD
WELCOME …
Netactive Solutions Ltd is based in Carrigaline, Co. Cork, Ireland since 2000.
We offer our services to Business & Home Clients from Carrigaline, Cork City and County and beyond.
We offer many many services for Internet and IT/ICT needs. We build Websites for Businesses, Bloggers, Personal. We take care of IT/ICT Sales, Maintenance, Training for Businesses and also in the HOME.
We design websites with CMS/Content Management Systems ( Mainly WORDPRESS ), ECOMMERCE / ONLINE Store Solutions, hosting Solutions, SEO. Photography, Audio, Video, Graphics, Animation for Websites. Training.
We provides general IT / ICT SERVICES – Consultancy Services, IT Sales, System / Network Installation, Troubleshooting / Repair, site evaluation, general training. ONSITE CALLOUTS when required if Remote Support is not possible. All this for both the Business user and the Home user.
For a more detailed view of services offered please choose any of the menu options above. As always please feel free to contact Netactive at any time.
Our Services
Our core services are Web Design & ICT / IT Services
Web Site Design
We design modern websites for Desktop, tablet and mobile. From a simple brochure  website to a full ECOMMERCE Website. Maintain / Update existing websites
ICT / IT Services
We provide all your IT Services including Systems setup / install, Maintenance & Onsite / Remote troubleshoot. Also Training and CLOUD setup – Microsoft, Google plus consultancy
Other Services
We supply Graphics work & edits.  Logo design and edits. Also can provide a Photography service with images for your website in mind. Audio services also available
Our Web Design Services
From brochure style websites right up to Ecommerce sites to sell your products and services online. Existing Website updates and redesigns. Social Media integration. Training so you can edit your own website at any time you like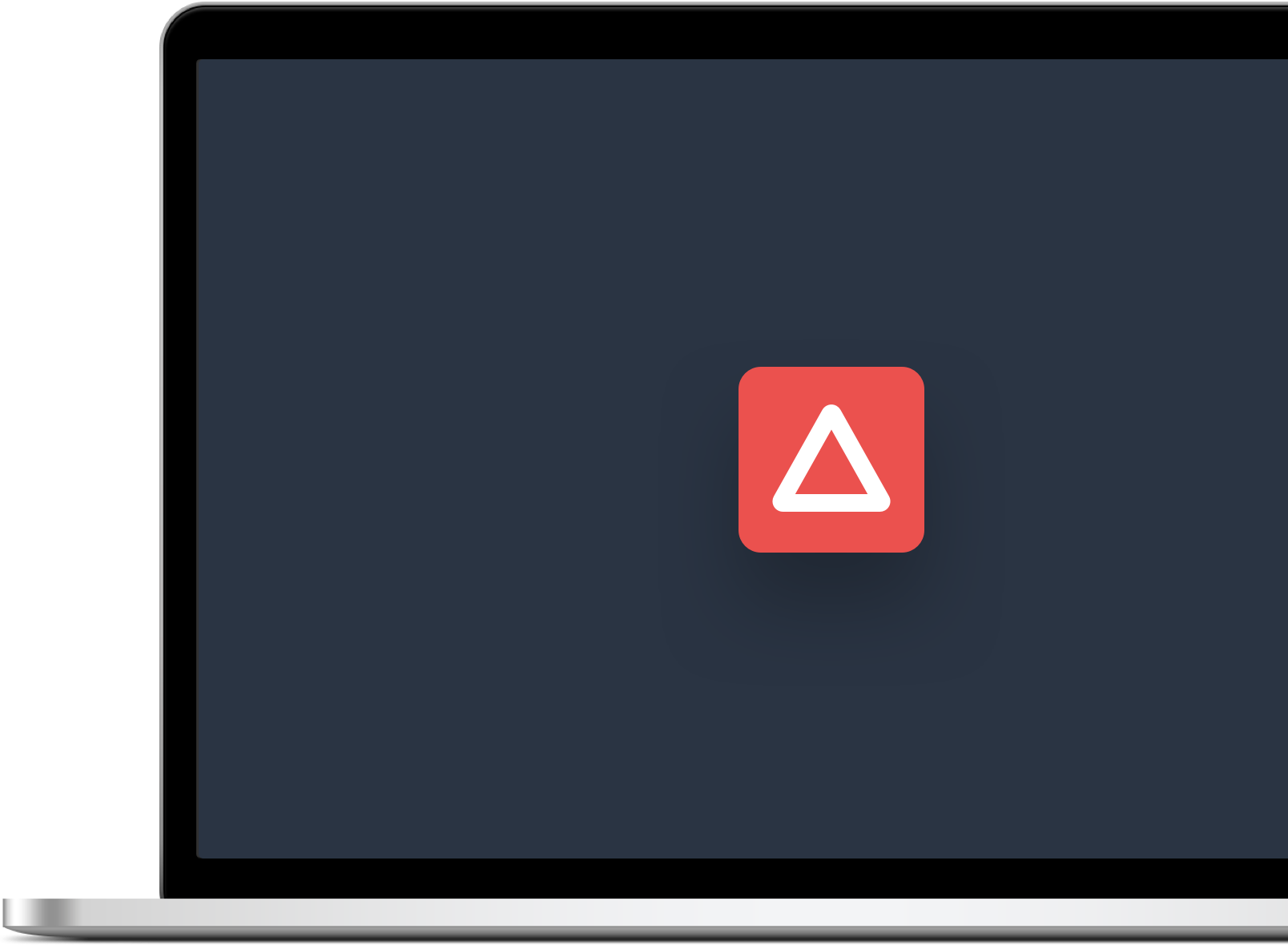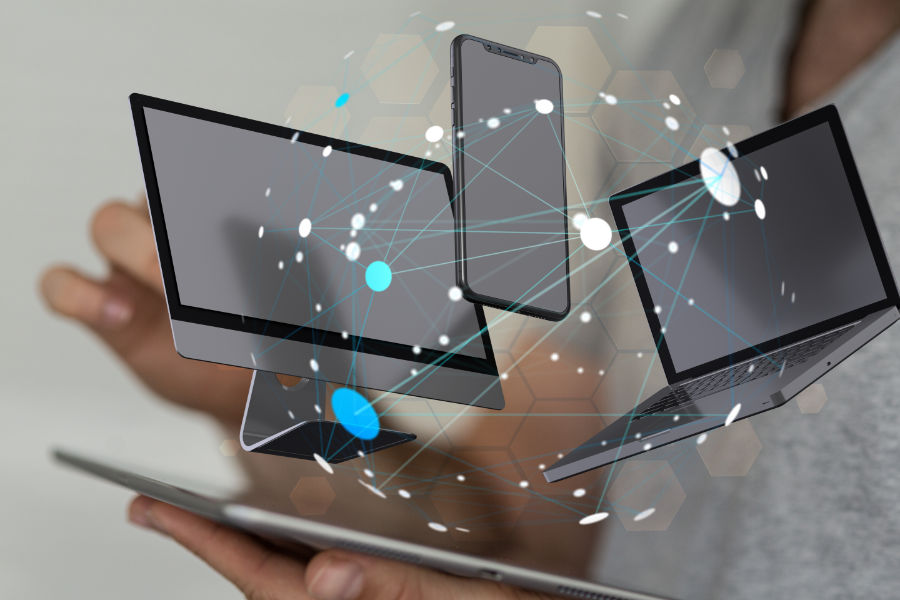 Our ICT / IT Services
We supply IT services for your business from initial consultation to system installation & ongoing maintenance – Both Hardware and Software. Setting up your Cloud solutions like Microsoft 365, Google workspace. Training services available
Let's Work Together
Do call us or email us via the form to the right for your Website Design needs and ICT/IT requirements. We look forward to serving you